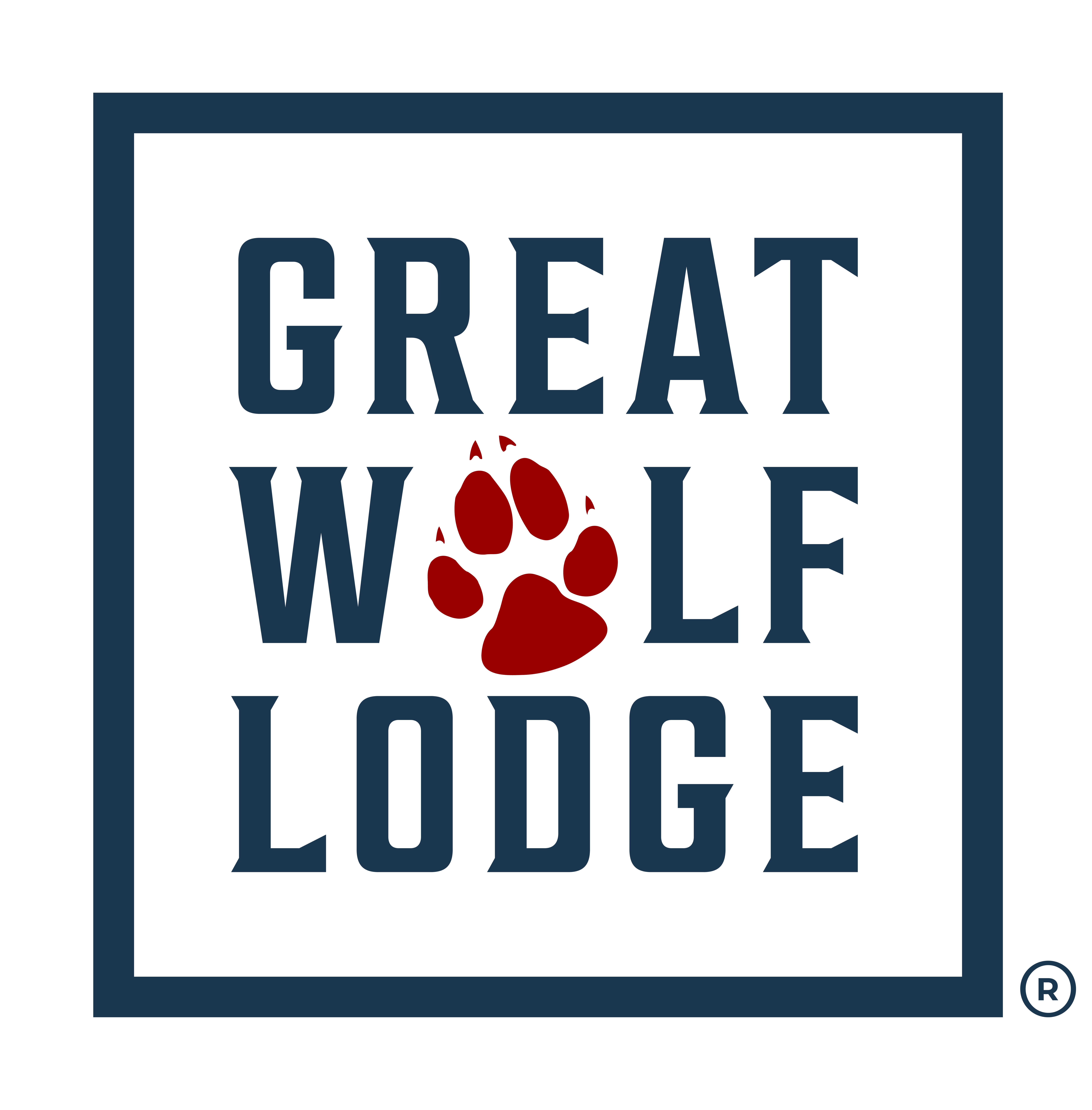 The "Great Wolf Giveaway"
Great Wolf Lodge in Scotrun just finished a multi-million dollar renovation project complete with a 40,000 square foot water park expansion including seven new slides. They want to show it off to your pack!
Enter now for your chance to win a family four pack of tickets to the waterpark. ($160 value) Experience a world of play all under one roof! Entries accepted through 10 am Friday November 21st.
Entries accepted through 10 am Friday November 21st
Contest Winners
| Day | Winners |
| --- | --- |
| November 15th | Karen Klotz |
| November 16th | Ryan Damian Heaney |
| November 17th | Donna Workman |
| November 20th | Susan Kirstein |
| November 21st | Tina Martis |
Winners will be announced on the BRC 13 News Hour Wednesday November 15th through Tuesday November 21st. (total of 5 winners)